Flim, VFX, 2D-3D Animation And Graphics Service In India
Why we need Animation?
It is the creation of moving pictures, images with the help of technology or animation software. VFX is the creation of awesome effects and realistic environments in films with combination real-life images with animation using special software. It's tough to market your business now-a-days. Paper ads and pamphlets destination are the trash can. So how to advertise your business? By using Animated videos! Why are animation business videos the big thing? When you look at an image or read any text you are using only one sensory organ, your eyes. But when you're watching a video you use both your eyes and ears together! This makes more audience and improves brand recall rates. Animation videos can transmit your brand idea, specify about your service and make the complex things fun to watch as well as informative. If you advertise your brand, get an animation promotional video, made exclusively can do wonders for your business. Animation companies provide animation services that make your brand look more attractive, provide necessary facts that engage customers and turn them into clients. Getting an animation marketing video for your business will be the best marketing strategy that you can come up with. Get one today contact us for it!
Animation can be used to inspiration, education, information introduction& entertainment.

The animation industry in India is large and growing. Animation along with gaming and web design professionals work on full-length animation movies and create TV commercials as well as education CDs and work in the advertising industry or as web designers in various companies. The field offers many exciting careers. Upon completion of a career course on this, you can choose to specialize & work in any of the following parts of the industry: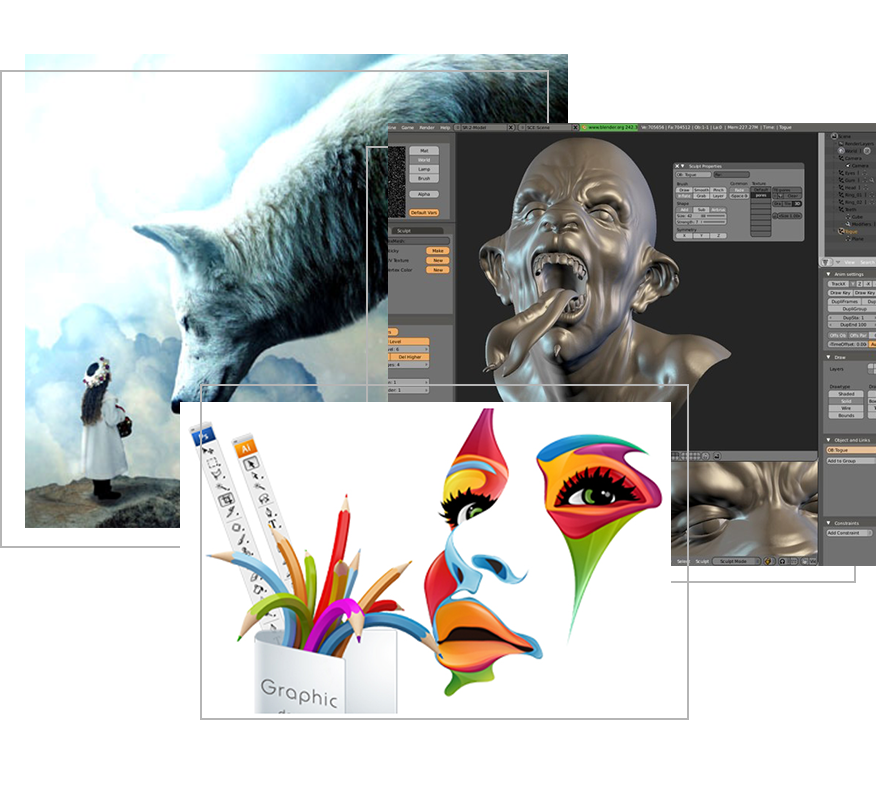 ---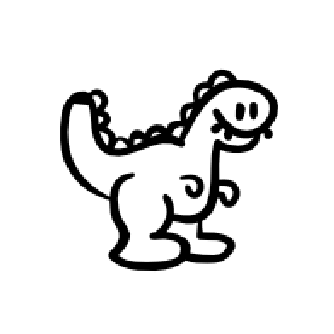 The Motion Graphic design services
In this we offer make clever usage of animation technologies and video footage that can function as great video openers or promotional trailers that draw the audiences in and keep them engaged.

3D-Animation The creation of moving pictures in a 3-dimensional digital environment. It is done by sequencing particular images or 'frames' in a progression of steps, filmed by a virtual 'camera' and then output to video by a rendering engine.

2D- Animation The creation of moving pictures in a 2-dimensional environment, such as through traditional cel animation or in computerized software.
---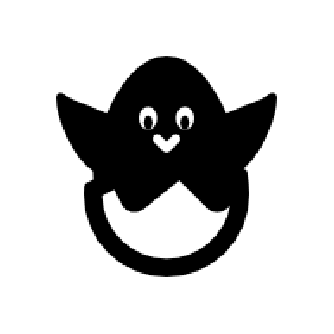 By 2020, the Animation & VFX industry in India will be increased to a worth ₹11360 crores*.
Animation & VFX are used in many areas like Television, movies, advertisements, medication, training and education, e-learning, 3D visualization, architecturural purposes, etc. Another interesting area in this industry is the creation & design of games for PC, Internet, mobile, gaming consoles (Playstation/ Xbox). Because the industry is growing so fast, there is a continuous demand for skilled professionals from both, Indian studios as well as for international projects.
---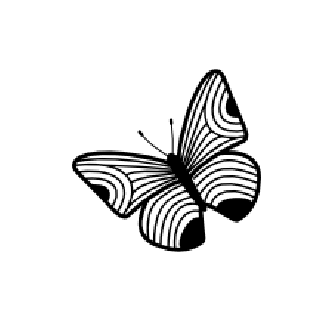 Graphis Services
Graphic design is the process of visual communication and problem-solving through the use of typography, photography and illustration. Graphic design is the process of visual communication and problem-solving through the use of typography, photography and illustration, but sometimes the term "graphic design" is used synonymously. Graphic designers create and combine symbols, images and text to form visual representations of ideas and messages. They use typography, visual arts and page layout techniques to create Common uses of graphic design include corporate design (logos and branding), editorial design (magazines, newspapers).
---
[/list]
Quote
There are three responses to a piece of design – yes, no, and WOW! Wow is the one to aim for.
ASK FOR A PRICING
Our Techi team is a mixture of old school and new blood we are here to create and some awesome experience with website with newer ideas and content strategy. Set a meetup, share your details