We are exploring not only in Digital Marketing but Advertising of products as well. Advertising is a type of communication skill used to attract customers. This type of marketing communication is a key to promote or sell products or services. Advertising means like Ad films, Corporate Videos, digital media, Merchandising, Radio and many more are used by us to make advertising more effective. Television advertising, Radio advertising and all such modes have become old trends. These days just launching corporate videos makes lots of difference in the field of advertisement. Henceforth, Social media has become easy reaching as well as best source of marketing.
Advertising is at the front of delivering the proper message to customers and prospective customers. The purpose of advertising is to convince customers that a company's services or products are the best, enhance the image of the company, point out and create a need for products or services. So, one can say online advertising plays a key role in building need for products and we are here to help you doing that.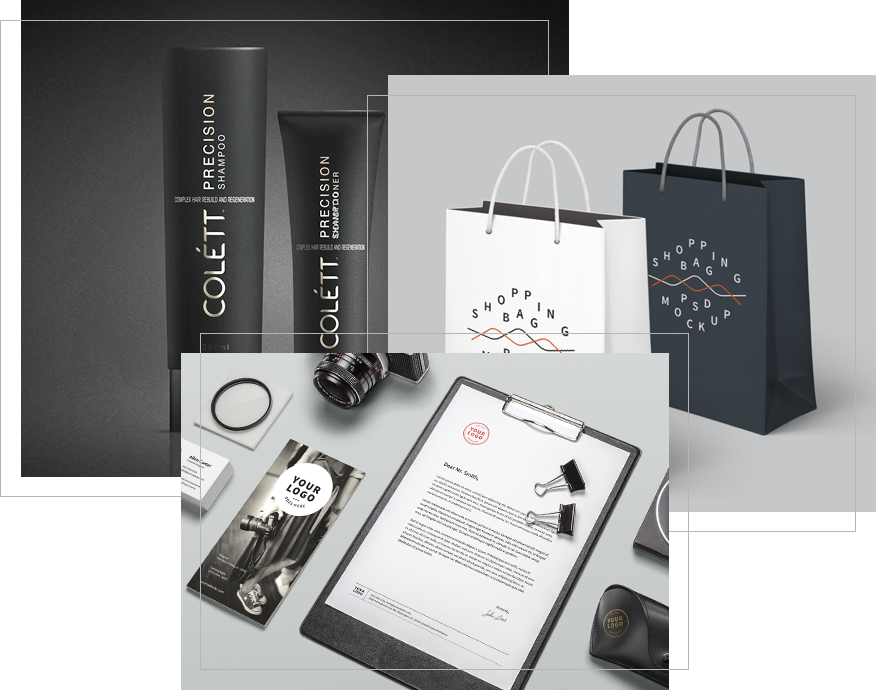 ---

Digital Advertising
Online Media such as search engines, social sites, blogs, forums press releases and mobile advertising etc. are booming up due to overall growth in technology and mobile electronics sector. Technology has created path from business to individuals. Now you can analyse the data and curate your targeted audience who is talking, searching and desiring about products you build. Digital Advertising ( Paid Ads such as PPC, Youtube ads & Facebook ads) made possible to reach your potential customer world wide. What we offer
Google PPC
Facebook and Instagram Advertising
YouTube Advertising
Twitter Advertising
Inapp Advertising
Affiliate Advertising
---

Print Advertising
Print Advertising is what every business should do. Despite off booming online media people still love to read news papers, magazines etc. To conquer local market you need to advertise in local media news papers, hoardings, on ground marketing.
---

Radio & Television Advertising
No matter what people will never leave Television. In todays Television is biggest media, Brand once advertise on Television are remembered most. Give ads in TV Serials, TV News Channel and in sports.
Quote
Bigger is not always better, and that going faster is not necessarily progress.
ASK FOR A PRICING
Morbi tellus purus, tempor quis molestie sed, venenatis ut nulla. Mauris ac eros sit amet ex euismod sodales non non purus. Praesent mattis, sapien eget nullam.