Social Media has brought new revolution in the marketing field. It has become the best platform for organizations to introduce their brands worldwide. Social Media Ecosystem is an engagement platform for brands and customers. Interaction between users and organizations help both of them to build customer relationship. Now you may be thinking what's our role in between??? So here comes our job to analyse the requirement of customers and brands.
Nowadays people are just one click away from their favorite brands with the help of social sites like Facebook, Instagram, Pinterest, LinkedIn, Tweeter and many more. So our creative team helps you to build stronger relation with the customers. We analyze and create such an attractive content and promotions for your brand that makes difficult for people to stay away from you. Our aim is to give such a service that for sure help you to grow and succeed.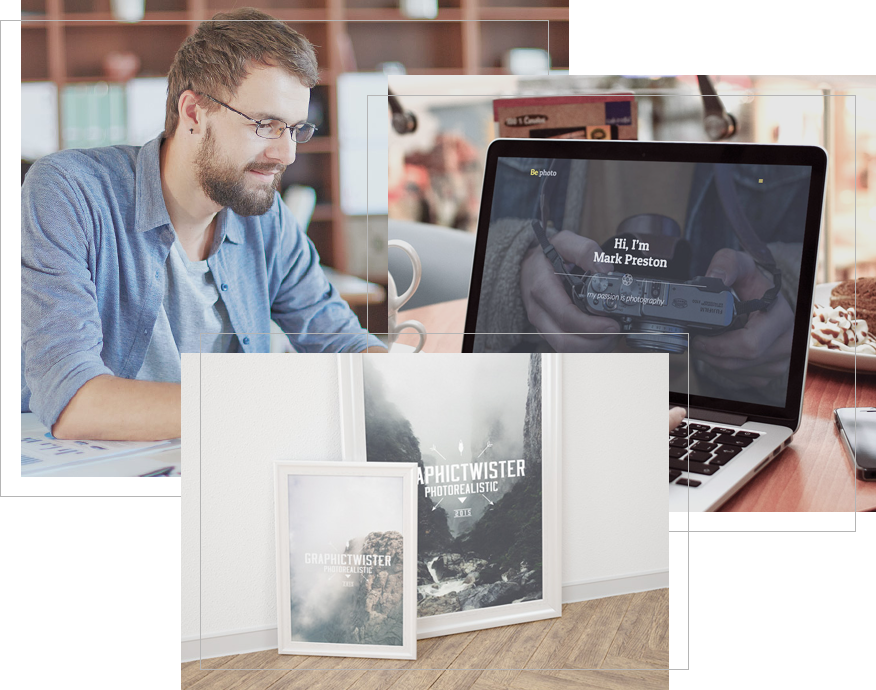 ---

Social Media Eco-System
Social Media Eco-System is an environment between a brand and its potential customer. Today Web World Widely ruled by the users. Smart phones have kept everything at their finger tips. Like-Unlike, Follow-Unfollow are now more than just a click, it means you are subscribing a Brand. Brand should connect, share and interact with its users. Know where your users are on Facebook, YouTube or on twitter. What we offer in Social Media Eco-System:
Creating and Optimizing Social Media Assests
Building strategies to connect with your potential customers
Online Reputation Management, We have 14 hours Active Social Media Team
Quality Customer Service to your social media subscribers
---

Social Content Management
Content is the king social media is kingdom. If you want ot rule social media you need Great Social Media Content. Every Social media has a unique content strategy for example
Facebook - Having second most population after earth.
LinkedIn - Building a formal network
YouTube - Dominating Search Engine for videos
Twitter - Micro blogging site
Instagram - Image Blogging app
---

Social Media Advertising
Social Media has enormous reach. It is important to reach your potential customer. We at Vipralabs Define Audience Profile to give you best outcome of Advertisement. We make sure right audience at right place and time see the right product. Product he was wishing to buy from days. What we offer you:
Dedicated Social Media Team
Dedicated Facebook, Twitter and Google Ad Manager
Facebook Pixels Integration
Google Adwords Integration
YouTube Ads Marketing
Instagram Advertising
Quote
Knowledge that is not put into practice is like food that is not digested.
ASK FOR A PRICING
We Live Social Media at Vipralabs. When we talk to your customers we talk as you. We know how important you are to us and similarly your potential customer to you. Set up a meet free feel to connect us. :)