Mobile Application Development in Ahmedabad
The demand for Mobile Apps has increased the most. To deal with that, we have come up to develop accurate mobile applications. We develop easy to use applications. Our goal is to provide ease with accuracy. Vipra labs design mobile apps for every kind of operating systems like iPhone, iPad or Andriod. We have highly skilled mobile app developers with creativity and knowledge. Applications are designed as per the business need for your company. Making use of advanced technology, developers create highly customized applications.
Our team of mobile app developers is creative and knowledgeable to accomplish your individual demands as well as your business needs. With advanced tools and technology, our mobile apps developers are able to create highly customized mobile applications for consumer needs and enterprises. Our experience and past work is the showcase of our brilliance in mobile applications development. Our developers are well-versed in Android and iOS development, they provide you with a highly accurate application that too in a given timeline. Our app developers offer you fully fledged services. We have prominent services as Mobile Application Developers in Ahmedabad. We offer contemporary and user-friendly interfaces for several devices.
We have aroused as highly efficient developers for converting every instance into a powerful application. Whether it is an iPhone or Android device, we offer accurate mobile apps for every device.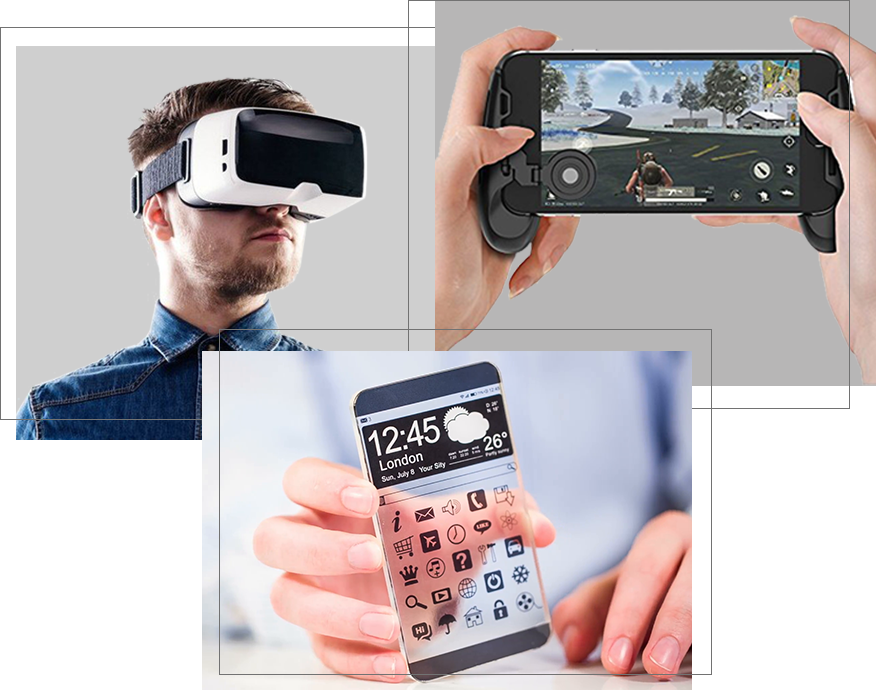 ---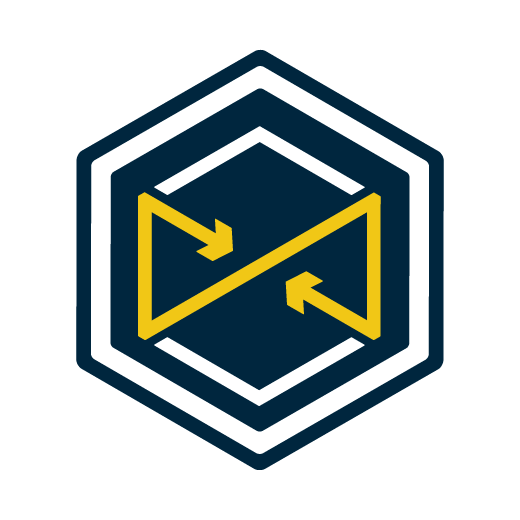 Our offerings:
We influence your ideas with our executive solutions. We are not just craving to get clients, our intention is to develop a lifetime relationship with every customer and assist them at a time to resolve their queries. Mobile application services that we offer are appropriate with respect to content and easy to use protocol.Applications developed by us have features and functions that work for a long time.We define the apps feature and functionality with a future perspective. Of course, the app will lure the present audience but we design and develop it in a manner which makes it future ready as well. We believe in the innovative and technically strong product. Keeping in mind the needs of client locally and globally, we build a tangible solution for them. From designing to development of the product, we involve our client in every stage. For assurance and complete satisfaction, we go through a quality assurance process. The glitch-free solution is assured with this process.
---

Why Vipralabs?
Skilled workforce
Reflective knowledge of programming and mobile technologies
Highly effective app development process
Cost-friendly and services on time
Apparent and renowned for developing a robust mobile application
Offers dynamic services for different platforms
---

Applications for diverse devices:

Application for iPhone
We offer well-designed and fluent iPhone applications developed using advanced iOS technology. These applications help you making business lucrative and improve your performance. User-friendly mobile apps are provided to you by our highly efficient professionals.

iPad Application
We provide bug-free iPad apps. iPad apps execute as per your ideas for developing it. High-yielding apps are made for the compatibility of your organization.

Android Applications
Whether its social media apps, health care, educational apps or navigation apps, we develop every kind of Android applications for your mobiles and tablets. Our zealous developers are highly passionate about crafting highly qualified mobile applications for your cell-phones.

Quote
There are three responses to a piece of design – yes, no, and WOW! Wow is the one to aim for.
ASK FOR A PRICING
Our Techi team is a mixture of old school and new blood we are here to create and some awesome experience with website with newer ideas and content strategy. Set a meetup, share your details